Ethical advisor: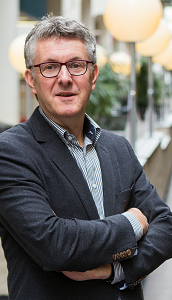 Prof. Johan Legemaate
Professor of health law at the University of Amsterdam/Academic Medical Center. He is also a judge in de Central Medical Disciplinary Board of the Netherlands and in the Appeals Court of Den Bosch, and an member of the Advisory Board of the Dutch Data Protection Authority. His research focusses on the evaluation of legislation (mainly patients' rights, quality of care and medical decision making at the end of life). Johan was the Ethics Advisor for the HealthPros Project. The role of the EA was to ensure that the project will comply with the national legislation and ethics.
Financial Controller: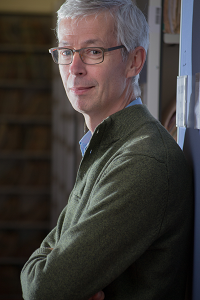 Dr. Frank Groen
Since February 2003 involved in the financial management of European Commission funded coordination-projects. He started at the University of Amsterdam with FP5 and experienced strict audits in FP6. Since 2010 he managed several FP7 Coordination projects from proposal phase to project end for the Academic Medical Centre. In 2018 his first H2020 Coordination project will come to an end and he now contributed to the steering of the HealthPros flagship to a safe haven in 2022!
Project Manager: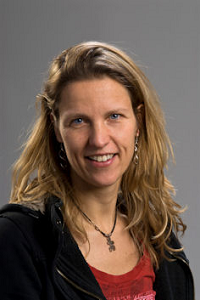 Dr. Laurian Jongejan
After a life in the lab first gaining a PhD in plant virology and a long time as postdoc in several EU funded projects working on food allergy, she gradually switched to EU project management starting in 2010. From 2016 onwards she focused only on project management in sevreal FP7, Horizon 2020 and now Horizon Europe projects. As project Manager of HealthPros she supported the coordinators with all non-scientific aspects of HealthPros (e.g., website, social media, training program, dissemination, etc)
E-mail: l.zuidmeer@amsterdamumc.nl   Phone: +31-20-5666819